Down payment Help May Be Available
Find programs that could help you save on your down payment or closing costs!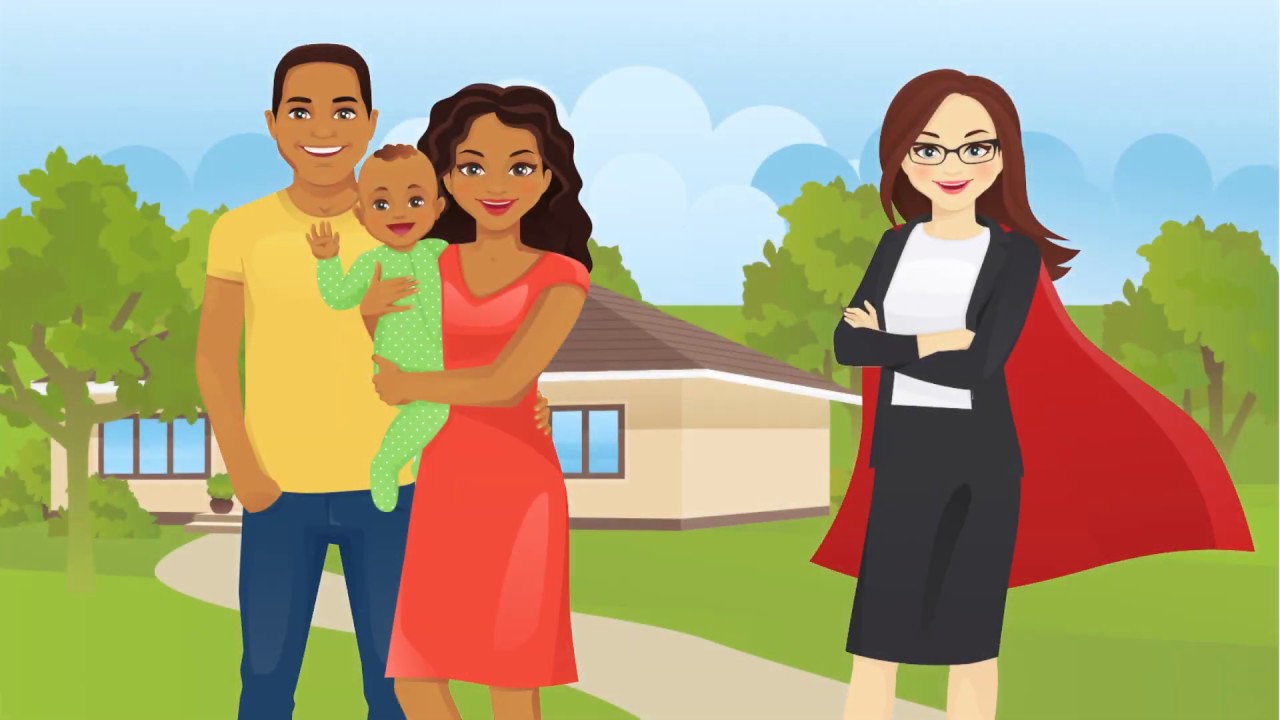 Check Your Eligibility Now
Welcome to the Down Payment Resource Center provided by Sara Koenig, REALTOR®. Tell us where you're looking and answer a few questions about your household and see how many programs may match your circumstances.