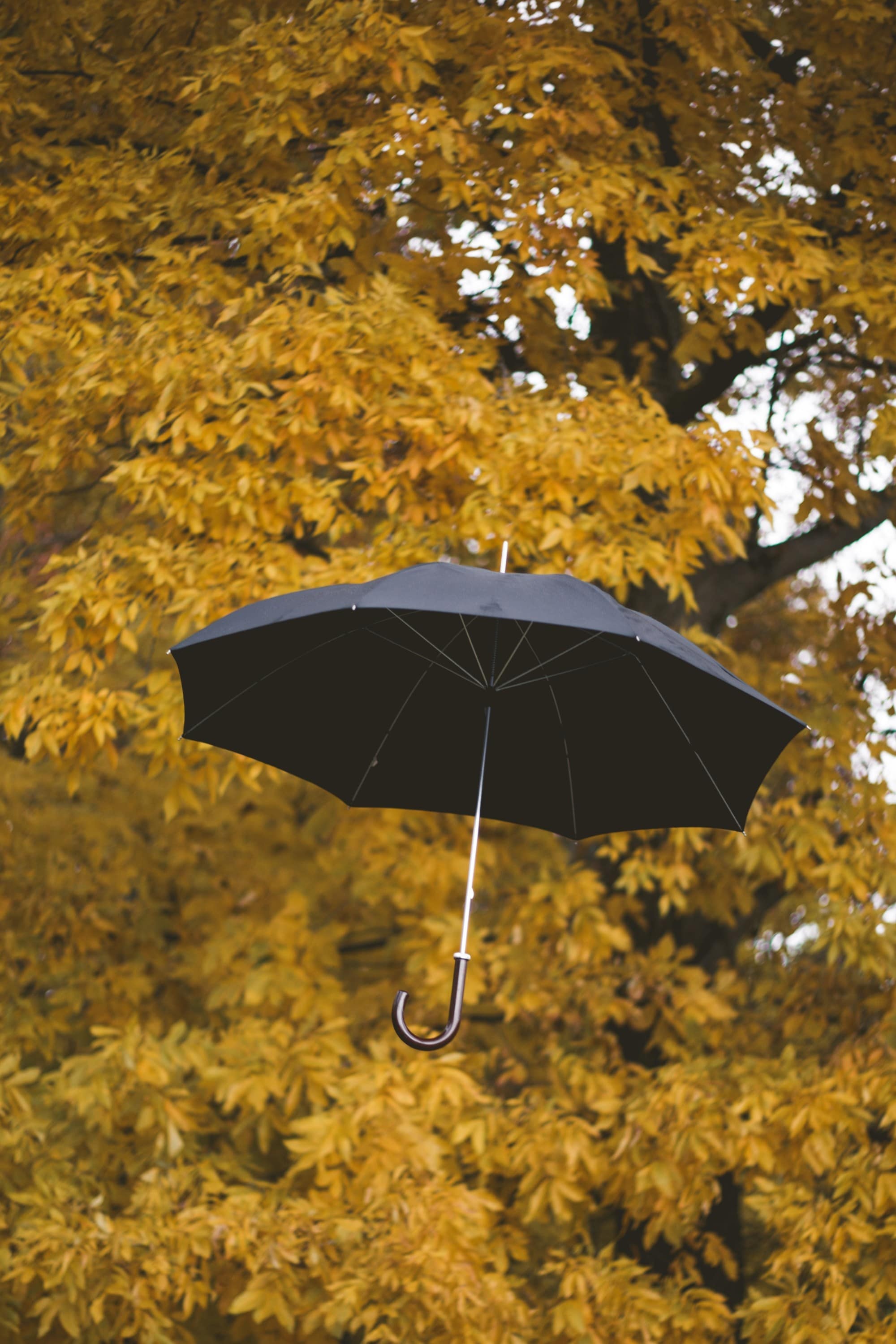 Homeowner's Insurance Options
A Full-Service Insurance Agency
Your real estate agent led you to the perfect home. Your Long & Foster Insurance agent will guide you in protecting it.
Insuring your home is a critical part of home ownership. My partners at Long & Foster Insurance take the time to understand your needs and provide recommendations on coverage that works best for you. As an independent agency, they comparison shop for you, finding the highest quality protection for your home at the best value. Not all homeowner's policies are the same, so the Long & Foster Insurance team will help you understand all your options. They're also a full-service agency offering comprehensive coverage, including homeowner's, condo, flood, umbrella policies and more. They even offer vacant property insurance options. They will translate policy information from insurance lingo into simple, easy-to-understand terms so you can confidently select the right coverage.
Protect Your Home & Your Investment
Not all homeowner's policies are the same; we'll help you understand all of your options. From property insurance to vacant home insurance to umbrella policies, we've got you covered. We'll even help you understand all the nuances of policy options, so you can understand everything in simple terms and make an informed decision about your coverage.
Property insurance policies

vary from a basic fire policy to comprehensive homeowner's insurance that protects you from most losses and claims related to your home or personal property
Condo

insurance should be customized to meet the requirements of the condo association's master policy, while also protecting you and your belongings.
Flood

dam

age isn't covered unless you buy flood insurance. The cost is based on a variety of factors, primarily proximity to water and elevation.
Umbrella

policies protect you and your family's liability from lawsuits or claims arising from accidentally injuring another person or damaging their property. Umbrella policies provide an extra layer of protection over and above your home and auto insurance.
Vacant property

insurance covers damage or vandalism to unoccupied property, such as a vacation home or home for sale.
Home Warranty

plans cover repair or replacement of your home's major systems, like heating and AC, as well as appliances.
Let Me Introduce You To Kristin
Kristin Hardt is my go to service parnter for all things insurance and home warranties. Her upbeat additude and bright smile is a fixture in my office. If you are in need of insurance or a home warranty, I will schedule some time for us to meet with Kristin for introductions and give her some background on what you need. She will check all options to get you the best price for the service that you need.
Core Service Partner: Kristin Hardt
Long & Foster Insurance Agency, Inc.