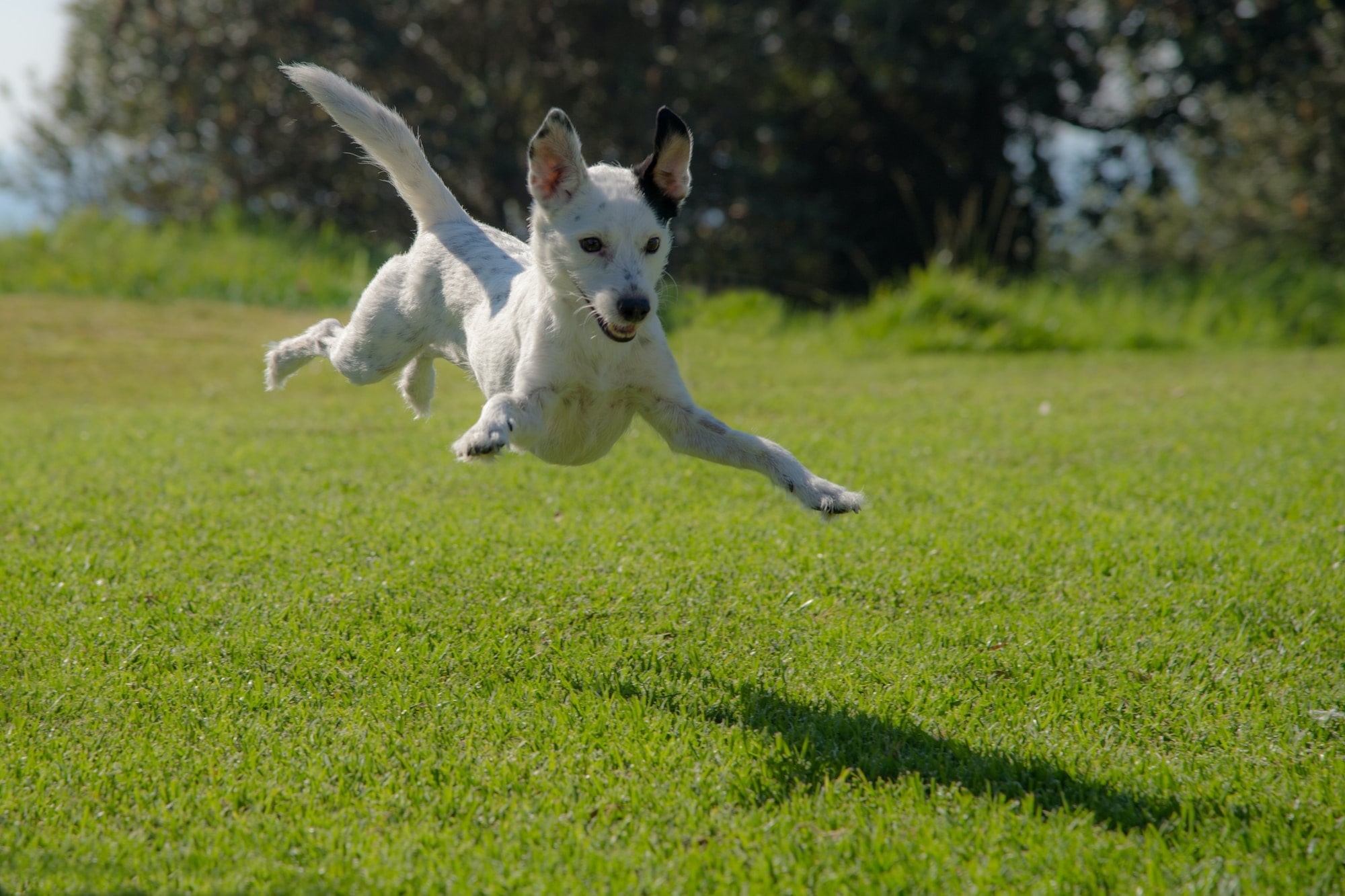 Dog Parks & Dog Friendly Restaurants
Dogs are required to be on a leash in the city at all times. Take your dog to an off-leash park for some canine socializing! Make new friends at one of the city's many dog parks.
Places around richmond that welcome dogs along while you enjoy a meal.